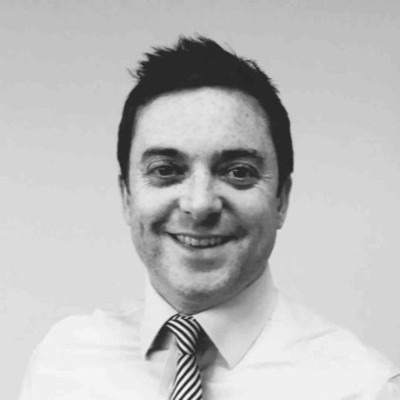 Mark Thomas
(Director)
0151 453 6700
07747 199441
Since graduating from Liverpool John Moores University in 2004 with a BSc (Hons) in Sports Science, Mark's career has been focused on the education, employment and skills sector.

Mark spent 5 years at Page Group where, as a Regional Manager, he specialised in senior finance appointments in both the public and private sectors. He has an excellent track record of placing senior roles in private equity backed businesses, large Plc and FTSE listed clients as well as in the NHS, Housing Associations, Local Government and Not for Profit organisations. Mark brings with him a wealth of experience in leading both interim and permanent recruitment assignments and we are looking forward to being able to draw on his expertise, knowledge and passion for recruitment at a senior level.

Prior to Page Group, Mark spent over 10 years working for and partnering with local government and government-funded organisations to deliver recruitment, enterprise and employability solutions across the North West. He has previously delivered projects as part of the Work Programme, Local Enterprise Growth Initiative and Skills for Growth agenda, building strong relationships with some of the region's largest employers.
My Jobs