07.10.2022
JOIN RESOURCERY GROUP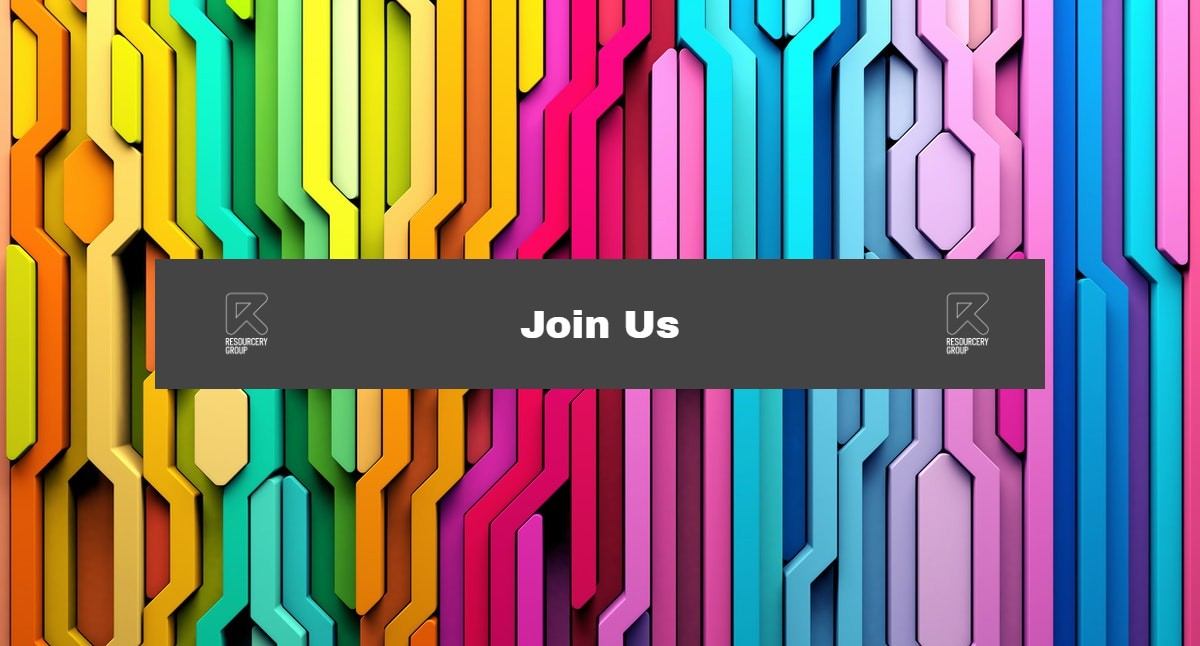 Resourcery Group are the leading independent Accountancy & Finance and HR recruitment business in Manchester & Liverpool.
Founded on the principles of Trust, Value Creation, Partnership and Communication, the business has grown rapidly in recent years having the pleasure of working with some of the best-known brands in the UK.
In the past 12 months we have continued to push our boundaries and the business has grown rapidly despite the COVID-19 pandemic and Brexit concerns, posting a significant increase in revenue year-on-year.
We are innovators; disruptors in the field of the candidate experience, recruitment, and talent management. We offer in-depth career advisory services and true consultative advice to all our valued connections. This approach helps build career-defining relationships with senior stakeholders that last a lifetime.
Team
Our team comprises of highly experienced, hands-on recruiters and former Directors in global, listed recruitment companies and together we possess a combined 100 years' plus experience in Accounting & Finance, Change & Transformation and HR recruitment.
Work with the best. Learn from the best.
About the role
As part of a wider strategy of growth, Resourcery Group are looking to recruit an ambitious, relationship-focused Recruitment Consultant to share in our wealth of expertise and drive the future success of the business through 2022 and beyond.
As such, we can offer a varied 360-degree recruitment role, working with a wide variety of household names, PSL blue-chip, owner-managed, SMEs, PE-backed businesses across Industry & Commerce and Not-for-Profit markets. Working day-in, day-out with industry leading experts we offer accelerated career development and earning potential.
A blue-chip recruitment education in a dynamic boutique environment.
For the successful applicant, we offer:
Competitive base salary
Uncapped commissions operating within a transparent bonus structure
6-month zero commission threshold
A structured training program, one-to-one mentoring and career development,
Access to industry-leading technology and resources,
A culture that recognises and rewards high achievers through team Red Letter days, team building events and monthly socials,
Genuinely flexible working options and a grown-up approach to recruitment,
25 days holidays + Bank Holidays
The finest coffee known to humanity
About you

Applicants should be able to demonstrate:
Professional Integrity

– our business is built on trust. Without it we can not form meaningful, long-term relationships. Without these we have no business. You must display the upmost levels of professional and personal integrity;
Emotional

Intelligence

– we are relationship builders, so you must be able to empathise and understand people and most importantly enjoying working with a wide variety of stakeholders.
Business Development –

you must be able to demonstrate a track record of winning business.
Conscientiousness

– this cannot be taught.
Passion

– you must possess the drive and hunger to work in a sales-led environment.
Ambition

– we are building something very special at Resourcery Group and only those that wish to rise to the very top should apply.
Tenacity

– it is recruitment and every day we climb mountains.
Sales

– you must possess the ability to sell! Ideally you will possess a proven track record.
Humour

– life is hard enough at times and having the ability to laugh and smile at adversity is essential, plus we want to have fun in work!
In summary
We add value through objective advice based on fact. We build relationships based on trust. As such, when we recruit we look to identify:
The markets' leading talent.
People who know how to sell,
But more importantly share our values and ethos and,
Understand that relationships and trust always come first,
We recruit people with integrity.
We are talent experts, relationship builders and trusted advisers.
We want you to be one too.
If you wish to help us build a NextGen recruitment business right in the heart of North West, please contact us today to have a confidential discussion about how we can help you reach your potential. www.resourcerygroup.com