03.09.2021
CLIMATE CRISIS - ECOLOGI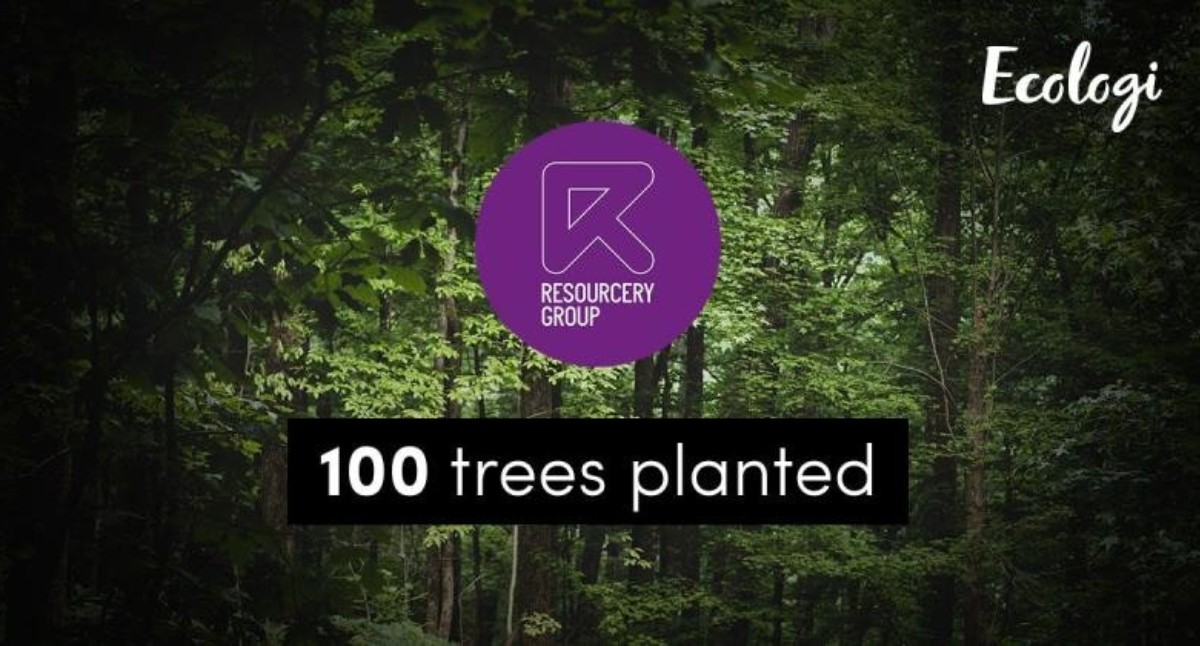 Did you know….?
Resourcery Group
are attempting to save the planet one placement at a time?
We have signed up to
Ecologi
, conscious of our impact on the planet, in an attempt to give back a little of what we take.
In the wake of the latest, and rather starkly terrifying, report from the UN's IPCC, now more than ever, we all need to take responsibility for our actions. So, every time we make a placement or a client asks us for support, we will plant a tree and help offset our (and your) carbon footprint.
Our forest may be small at present but that will change with your help. Help us grow our forest by visiting:
https://lnkd.in/dj8vbNUD
#climatechange
#sustainability
#globalwarming
#environment
#climatecrisis
#conservation
#ipcc
#climateemergency
Diane Chance
Allison Hodgkinson
Mark Thomas