15.07.2020
IS THERE A FUTURE FOR VIDEO CV'S IN THE ACCOUNTING & FINANCE MARKET?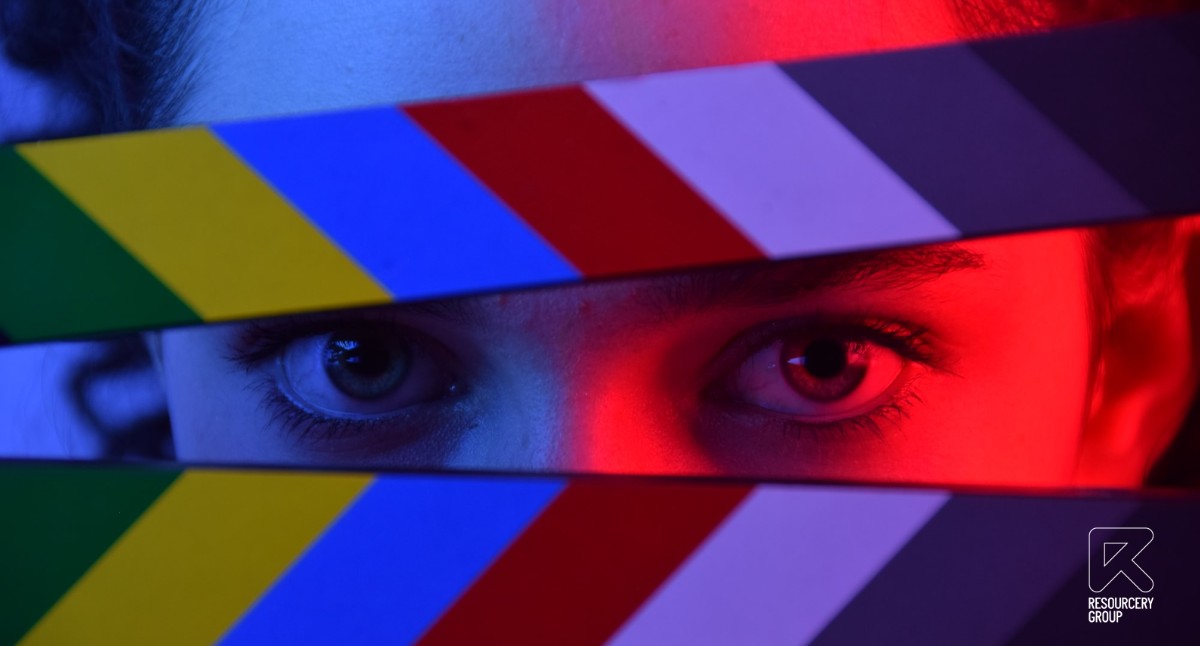 Is there a future for video CV's in the Qualified and Executive Accounting & Finance Market?
Video CV's are not a new phenomenon in the recruitment market. I remember meeting someone back in the early Noughties who had started a company to capitalise on the technology of the time when VHS video cassettes were still all the rage to radicalise the way that employers were introduced to candidates. Having invested heavily into it himself, he found that the uptake by employers and candidates was limited and gave it up as a bad idea losing heaps of cash in the process. 20 years later, this subject is still on the agenda except with slightly better technology than the outdated VHS video cassette and now it is definitely going to radicalise the recruitment process – or is it?
In more recent times we have experienced a rise of the selfie generation; people who engage with apps such as Instagram (Insta, The Gram or simply IG), Tiktok, Snapchat etc. Some of whom spend many hours on getting the perfect picture, craving 'likes', want to clock up more views or additional followers. Image plays a big part of this with filters, editing, lighting, getting the camera angle just right in addition to having clothes and make up on fleek.
Video CV's certainly appeal to some industries such as Marketing, PA's/Secretarial from market feedback I have received. However, I write this blog specifically from a Qualified Accounting & Finance recruitment market perspective. One-way video presentations give the applicant the opportunity to rehearse their speech, to do record it over and over again until you get it 'just right', to act the part that the client is looking to see.
Some of the positives of video CV's
Save time and cost travelling to interviews
Candidates don't have to use their holiday entitlement to go to an interview
Hirers don't have to do out of hours interviews to accommodate those who can't escape the office
Hirers can set predetermined list of questions to equally compare candidate responses on
What about the downsides of this method of hiring?
Will people be judged on their age, gender, ethnicity, disability?
Will introvert personalities be overlooked?
Will people feel the need to pay for professional video editing?
Time spent - Hirers could have a high volume of applications to review which could be at least 10 min per video
Do all your prospective candidates have access to the technology and have the ideal environment at home to be able to produce the video?
Are companies going to offer traditional CV review in conjunction with videos and will be they be comparing like with like?
Is presentation a big part of the role that the candidate is being hired for anyway?
Will HR require a written CV regardless of having a video format? Financial services in particular engage in detailed dates of employment referencing procedures for example from a written CV. Duplication of effort for the same result.
Higher level of candidates dropping out if it requires a tailored video to be produced rather than sharing of a traditional CV
Are ATS systems set up to be able to select candidate suitability in this format? Normally these systems scan for key words based on algorithms which is not practical for videos
Candidates are more attracted to companies where they have had a 2-way engagement with.
Hiring managers could feel more distant using 1-way videos
What have your experiences been as a candidate or as a hiring manager with using video CV technology so far? One-way video is certainly a different experience to conducting a 2-way Microsoft Teams, Zoom, Skype interview etc. As you can see, my cons outweigh the advantages of using video technology for recruiting currently. I am not saying that video CV's are all bad, I am genuinely open to finding out and hearing first-hand what you feel the other positives are for this method of hiring.
I look forward to hearing from you.
Allison Hodgkinson
Director & Co-Founder
Resourcery Group Limited
Accounting & Finance and Change & Transformation Specialists
Temporary & Interim Contract | Permanent | Executive Search & Selection
Merseyside | Greater Manchester | Lancashire | Cumbria | Cheshire | North Wales
www.resourcerygroup.com