26.05.2020
IS YOUR CAREER HEADING ON THE RIGHT PATH?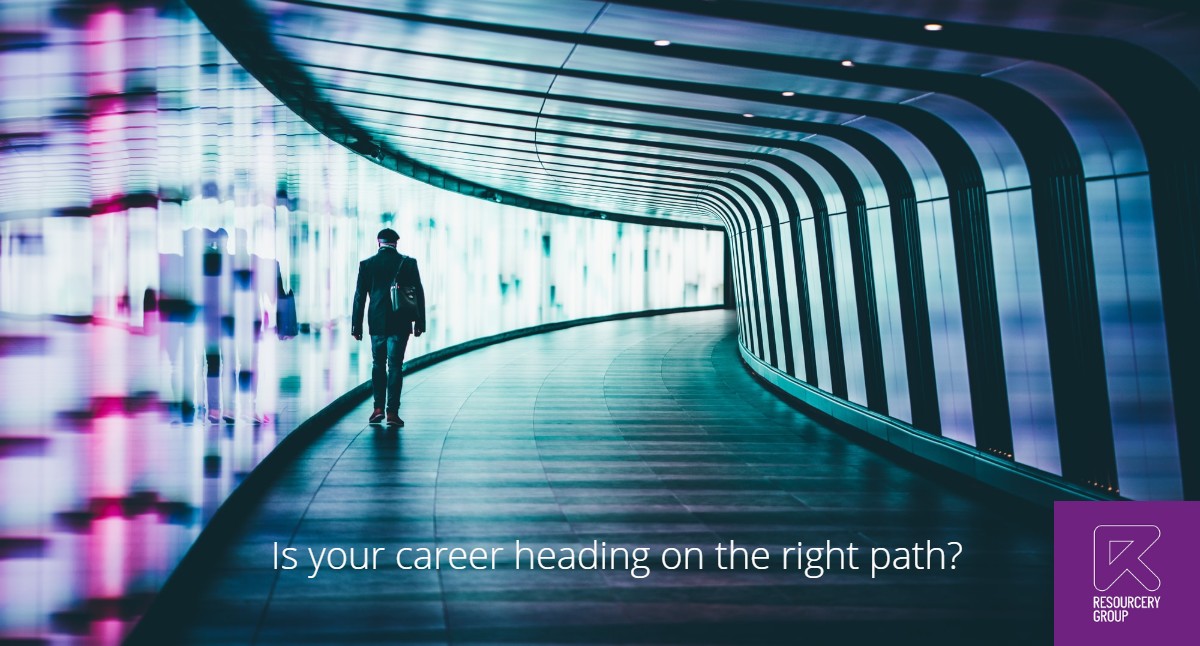 Resourcery Group are experts in the Qualified Accounting & Finance and Change & Transformation space based in the North West. As a team, we have many years experience of working with accountants to help progress them into the career space that they have got the ambition to become.
Are you looking to make your first move out of Practice into Industry & Commerce and not sure where to begin?
Are you hoping to become a Finance Business Partner but currently operating in the Financial Accounts arena?
What about taking the journey from Financial Controller to Finance Director?
Want to change things up a pace from a standalone role to one with team management responsibilities?
Does your CV portray the skillset that you have got or position you for the role that you are aiming for?
Please get in touch with us on info@resourcerygroup.com and let us work with you to get you from A to B.