02.04.2018
TO PAY OR NOT TO PAY – THAT IS THE QUESTION…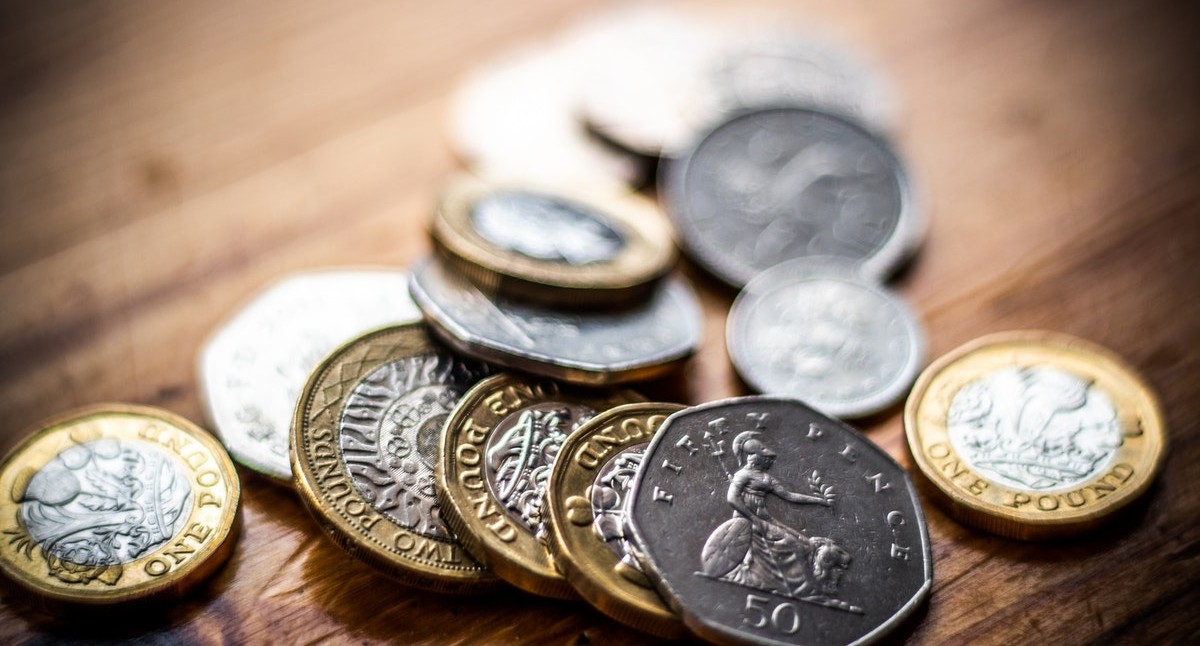 At Resourcery Group we recently conducted a survey with Qualified Accountants on the topic of whether they felt it was important to be an "active" member of their accountancy body? When we say "active", we mean to pay their annual subscriptions to their institute e.g. CIMA, ICAEW or ACCA.
THE VAST MAJORITY OF PEOPLE SAID "YES" AND SIGHTED REASONS SUCH AS:
· It shows their commitment and dedication to ongoing continuous professional development
· Having took the time and effort to pass the exams why would you want it to lapse?
· It is a false economy to let it lapse as employers will verify it as part of their hiring process
· It is a sign of standards and quality being maintained as they keep you abreast of the latest changes in reporting requirements
· If you ever wish to work overseas it is necessary to be an active member
· It is tax deductible and most employers pay it for you so why wouldn't you?
· For those working in a regulated industry it is a must
HOWEVER, THE PEOPLE WHO QUESTIONED WHETHER THEY SHOULD BE AN ACTIVE MEMBER OR NOT, MADE COMMENTS AND QUESTIONED AREAS SUCH AS:
· What it is that they get from their institute?
· Where is the value for money?
· The paper magazine outdated in its format and current guise
· You don't forget what you have learned and have practical experience
From our side of the fence as recruiters we tend to see candidates with lapsed membership when they have had periods of unemployment. If their previous employer no longer pays for their subscriptions and they are unable to transfer it to a new one, it then falls to them as an individual to cough up. Whilst some institutes offer reduced fees during this period, often it is something that can take a back seat in terms of expense at that point in time. When you re-join the institute further down the line some institutes can expect you to pay a readmission fee, the current year and any outstanding fees from when you dropped out too. So few people in these circumstances declare that they are a lapsed member on their CV.
By being able to verify a qualification with the institute and asking the question is the person an active member is good standing is important in our opinion. People who passed their exams 10 years ago may have a certificate stating that they passed but who is to know whether they have been struck off for things such as financial irregularity or bankruptcy etc? It is a peace of mind and reassurance that comes with the membership for us.
Is it an opportunity for the CIMA, ACCA and ICAEW to reconnect with their lost members particularly those who dropped out during the recession that impacted so many accountants? Should they be doing more to be seen as being relevant to their members? Yes, we think so, people chose a path of CIMA, ACCA or ICAEW in their very early career and 15+ years down the line they don't want to feel let down by those bodies that they invested their time and money in. It's not that easy to transfer between the different institutes but maybe this plays a part in the institutes' complacency and apathy?
ALLISON HODGKINSON DIRECTOR & CO-FOUNDER
——————————————————————————————
Accounting & Finance and Change & Transformation Specialists
#Liverpool #Manchester #Lancashire #Cumbria #Cheshire #NorthWales
Who are we? www.resourcerygroup.com
Follow us: @ResourceryGroup on Twitter, Instagram & Facebook and LinkedIn
#recruitment #thoughtleadership #blog #accountant #cima #icaew #acca #big4