02.08.2018
FEATURED GUEST BLOG - RISK MANAGEMENT BY LEE WOODWARD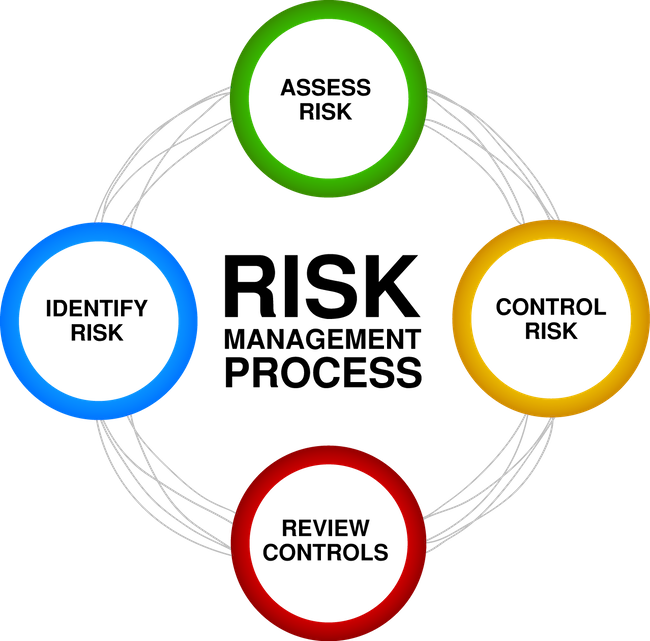 © 2018 Lee Woodward
All Rights Reserved.
Lee Woodward is currently interim Corporate Finance advisor at Yorkshire Water.
Risk management
Risk management is a critical component of the Finance Director role. But some consider it a conundrum. Whilst FD's are expected to minimise, mitigate and manage all types of risk that their businesses face on all time horizons and for all planning scenarios – it isn't an exact science. It's as scientific as you want it to be. That in turn could present an opportunity to sets you apart from others.
Just as financials underpin all four corners of any business, so the management and control of financial risk is central to any FD role – e.g. foreign exchange rate, interest rate, credit and liquidity risk. With businesses typically funding operations through a mix of retained profits, long- and short-term debt – so risk management can demand a mix of skills and expertise and a thorough understanding of the capital markets. For example:
1. operational expertise (e.g. managing day to day net debt, and ensuring interest cover and gearing ratios adhere to banking and shareholder covenants), and
2. strategic expertise (e.g. investing in derivatives such as swaps to offset longer term interest rate and cross currency risk arising from bonds or other forms of long term debt)
Regulatory risk is more structured and managing this risk can be equally structured – be it sector specific (e.g. Ofwat, Environmental Agency and DWI for the Water industry) or universal risk (e.g. CMA involvement resulting from a merger or takeover strategy.)
Commercial risk can be as extensive as you define it. It can be macro-economic (e.g. BoE base rate, LIBOR, CPIH), meso-economic (e.g. impact of building HS2) and micro-economic (e.g. local supplier base for key product components). Commercial risk can include IT (e.g. cyber security), operational (e.g. outsourcing), legal (e.g. adhering to contractual warranties or indemnities) and political risk (e.g. complying with changing tax legislation, planning for Brexit). It can span all functions and impact all stakeholders, from new customers to founding shareholders to central government. For these reasons - the identification, measurement and management of commercial risk can set apart one finance director from another.
To conclude, risk management is as complex or as simple as you define it. The opportunity it presents is equally unconstrained.