02.11.2018
QUARTERLY BUSINESS BREAKFAST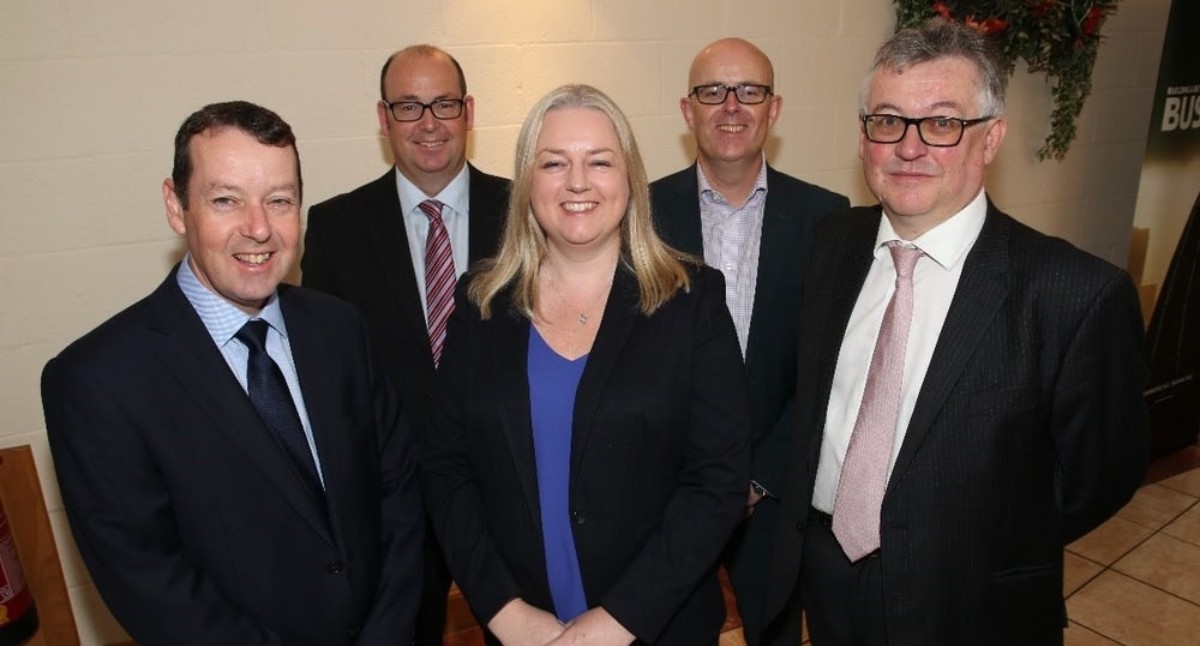 Four professional and financial services firms, joining together to deliver meaningful insight into a range of topics that matter - Bermans LLP, Lloyds Bank, DSG Chartered Accountants and Resourcery Group.
We would like to invite you to join us, once a quarter, for a morning of insight and advice, networking and relationship-building with some of the region's leading professional and financial services firms over coffee and complimentary breakfast.
Each quarter, we arrange a different topical speaker to address the key issues affecting business owners across the North West. In what is the third event in our series of interesting sessions designed for owner-managed businesses we will hear from Neil Inskip, an investor at the UK and Ireland's most active investment company in small and medium-sized companies, the Business Growth Fund.
Neil Inskip, Investment Director at Business Growth Fund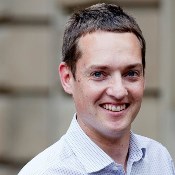 Neil Inskip will give an overview on what types of businesses are attractive to investors, as well as sharing some BGF investor success stories. BGF have previously invested in companies such as Miss Group, Albert's Schloss and Rudy's Neapolitan Pizza).
There will be networking opportunities and breakfast included. The next Quarterly Business Club Breakfast will be held on Thursday 14th February, between 8.00-10.00am, at the Suites Hotel, Ribblers Lane, Knowsley, L34 9HA.
To sign up and attend please follow the link to our Eventbrite page:
https://www.eventbrite.co.uk/e/liverpool-quarterly-business-club-tickets-53050025053