03.03.2019
ROUTES TO MARKET FOR INTERIM CONTRACTORS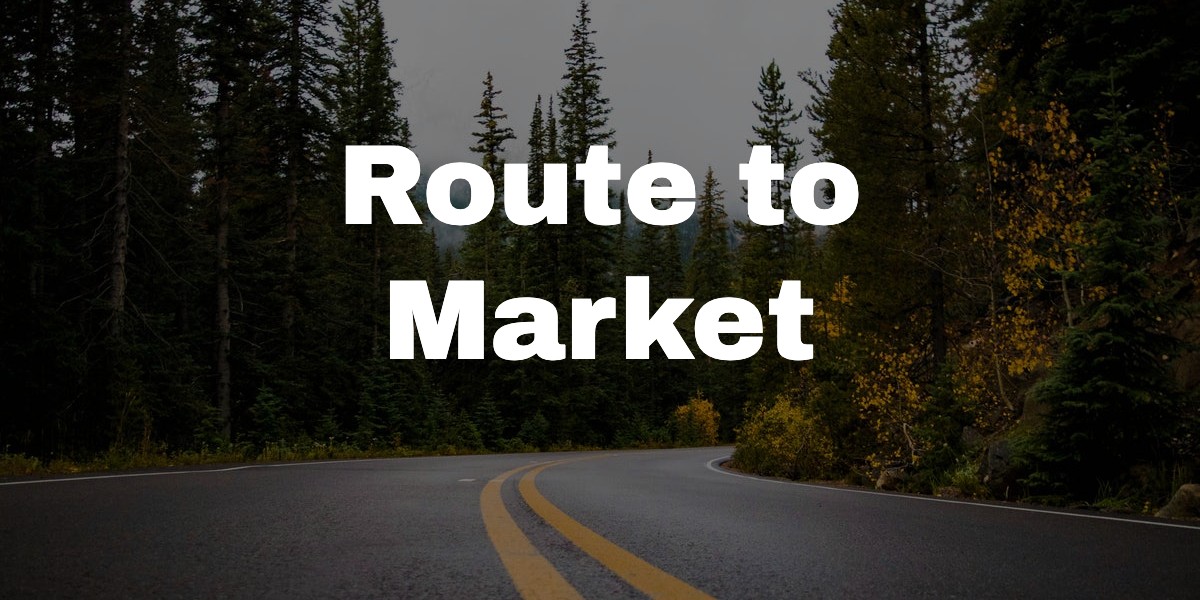 As someone who has specialised in Interim and Temporary Contract recruitment for the past 20 years I often advise people that agencies are only one source of route to market. Sometimes this is met with surprise as they see an agency as a panacea for all recruitment. However, the successful contractors are those who take the opportunity to build their own network to help generate their next role too.
Top 10 Tips for securing your next interim assignment
LinkedIn – this is a free networking platform which will enable you to tell the world what you are good at. Update your profile and make it clear what skills you have got that you can bring to the table. Update your status regarding your availability, typical statements include "immediately available – looking for my next interim assignment" or "seeking new interim opportunities". It is essential that you get the key words that describe your skills, sector etc. in your profile. For agencies or employers looking to hire you directly LinkedIn can be a minefield because it is difficult to determine whether people are working in permanent roles or are free for an imminent start so make it easy for us to find you!
Connecting to people - I recommend you connect with people that you have worked with in the past whether this is on LinkedIn or other social media. If they rated you they are more likely to refer you within their network. Dropping them a friendly reminder of your impending availability and giving them a quick highlight of what projects you have recently concluded will give them a prompt to think " is that something they might need someone to do". Not everyone has a specific vacancy lined up in their mind but the right message could give them the stimulus that they require to take action. Even if the connection isn't to someone that you directly know as long as it is accompanied by a summary message of why you are reaching out to that person it is likely to be received positively.
Networking events. I know that everyone isn't necessarily comfortable in approaching strangers however, you have to remember why everyone else is in the same room – to network! Have a brief elevator pitch at the ready to tell people who you are, what you do and the value you can bring to the table. Have your business cards at the ready and follow up with a "nice to meet you" message after the event. These people may not have something immediately for you but may do in the next 6-12 months. You have got to think pipeline activity for the future.
The professional advisor network – you can open up opportunities that the likes of recruiters don't always hear about until after their client has made the hire. Which Audit Partners, Corporate Financiers, PE or VC's have you engaged with in recent years? Which lawyers have you transacted with or banks have you dealt with? Who can they introduce you to within their network?
CPD – by keeping up with CPD events and technical briefings on the latest changes in the profession you are likely to meet likeminded individuals.
Visualise your experience - Career interims are likely to have more than one version of their CV. The traditional chronological order CV and potentially a Career Profile which is a one page summary. Think of it being more of a brief hit them between the eyes version not war and peace of your full working career.
Professional image - Have a website and email address for your interim company. Show case what you have done by writing brief case summaries i.e. the scenario the client had, what you did and what the net results were at the end of it. Unprofessional email addresses can give the wrong impression in a business context!
Registering in person with your agencies. Invest some time getting to know them and they will do the same with you. Sometimes CV's don't always tell the full story or represent you in a favourable light if you've missed key information off there. They should be giving you an idea of who they can introduce you to in their network of clients and help to best position your CV for maximum hit rate.
Keeping in touch with your collection of agencies. Tell them when you are on an assignment and when you are likely to be available again so that they can help you pipeline future roles. The contractors that you leave messages for and never hear back from are less likely to get called as time goes by. In simple terms a interim recruiter tends to operate within a 3 pillars model; immediately available, on an assignment or placed/working for them. They need to know who is in which pillar and when to move you around.
Always be thinking – when you meet a prospective client, listen to their "business headaches". How can they be solved, do they have the capacity to deliver it internally? Create the opportunity and tell them about your track record of delivery in this area along with the benefits that you can realise for them before they have even decided what course of action they need. How can they say no to that?!
Allison Hodgkinson
Director & Co-Founder
Resourcery Group
Accounting & Finance and Change & Transformation Specialists
Temporary & Interim | Permanent | Executive Search & Selection
Merseyside | Greater Manchester | Lancashire | Cumbria | Cheshire | North Wales
#recruitment #interim #accountant #cima #acca #aca #icaew #interimmanagement #jobsearch