02.04.2019
QUARTERLY BUSINESS CLUB - FINANCIAL OUTLOOK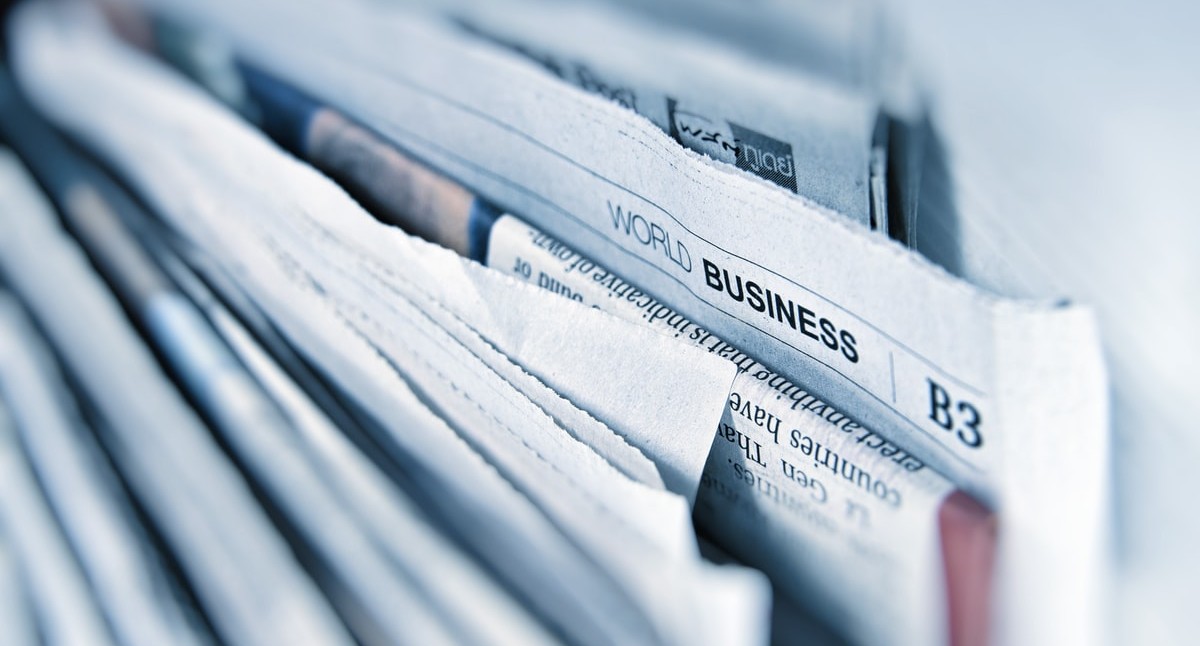 Suites Hotel, Ribblers Lane, Prescot, Knowsley, Merseyside L34 9HA
Four professional and financial services firms, joining together to deliver meaningful insight into a range of topics that matter.
This event is the fourth in our series of interesting sessions designed for owner managed businesses.
In this event, hear from Rhys Herbert, a Senior Economist at Lloyds Bank, who will talk about the outlook for interest rates, foreign exchange rates and inflation. He will also talk about how Brexit may effect these measures.
Rhys Herbert, Senior Economist at Lloyds Bank
Rhys Herbert is a Senior Economist within Lloyds Commercial Bank. He is responsible for analysing and forecasting trends in the UK and other major economies, with a special interest in the manufacturing sector. Prior to this, Rhys has worked at Oxford Economics, the Office for National Statistics, Prudential Assurance Corporation, Credit Lyonnais Bank and the National Institute of Economic and Social Research.
There will be networking opportunities and breakfast included.
Please confirm your place by using the RSVP link below.
https://tinyurl.com/y4a9zz2k
This event is brought to you by:
DSG
Bermans
Lloyds
Resourcery Group