20.12.2016
OUT OF OFFICE ON!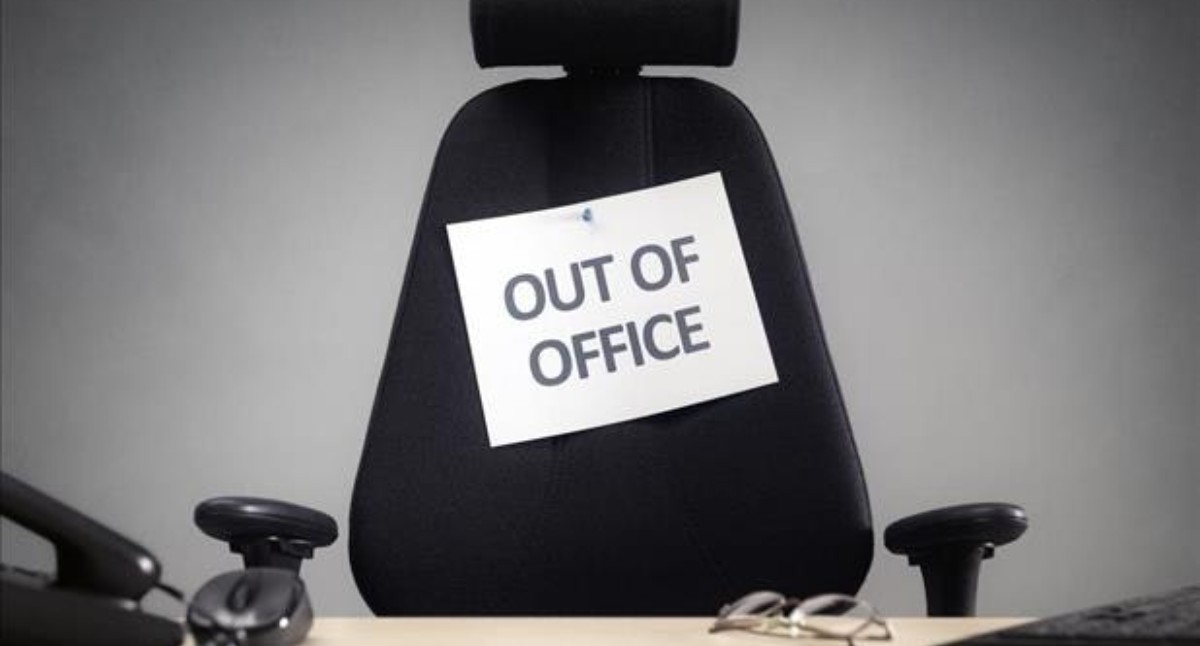 Well, the end of 2016 is nearly upon us and if your Out of Office is not already on I am sure that you are counting down until it is!
Since we launched in Oct 2016 we have been delighted with the positive response to our new company Resourcery Group from both candidates and clients alike.
Feedback in the main has included:
1 - Why didn't you guys do this ages ago? Thanks folks - reassuring to think that people believe in our abilities!
2 - I am glad to be dealing with people that can give genuine time served market advice. You're right, a "senior consultant" with 1 or 2 years' experience is unlikely to be able to provide you with the breadth of knowledge and experience that we can. We've got 25 years+ experience between us in the Qualified Accounting and Finance space in the North West and you can be assured that you are not simply a statistic or KPI to us. We are genuinely here to provide you with objective career and recruitment advice as we understand the mechanics of business. Whether we secure you the next role or help you on the path to doing so we'd like to think that you will come back to us in the future as a candidate or client.
3 - Why are you based in Liverpool? Well, Josh and I built the foundations of a successful Accounting and Finance offering for two major competitors here and Josh was a consistent factor for over 10 years in this region so it seemed like a sensible place to start (and he prefers the daily commute being a Wirral lad!). I live in Manchester, I am from Lancashire and married to a Cumbrian so don't think that we don't offer the love over there too. We have wheels, mobiles and 'the cloud' - what more to do you need?
4 - Boutique, it's the future. We would like to agree, people want a personalised service and feel valued. We are honest enough to say that we don't represent every company and job opportunity in the market place however we are flexible in our approach, proactive in introducing candidates to our clients and we aim to be a trusted advisor to you.
5 - Were you not worried about the impact of Brexit setting up now? No one can fully predict the impact of Brexit however, we have operated through several economic cycles and have the tool kit to survive better than some others out there. People work with people that they have relationships with during tough times. Should they have the need to hire they want to work with someone who can understand their values and culture.
So, here's to wishing you all a Merry Christmas and Happy New Year. We are looking forward to catching up with you in 2017 and if you have the joy of year end to return to in January and need an extra pair of hands or have Q1 headcount to recruit for then please get in touch on allison.hodgkinson@resourcerygroup.com or 0151 345 9394.
Resourcery Group – Redefining Recruitment. We are a specialist Accounting and Finance, Change & Transformation recruitment agency based in the North West of England offering Permanent, Executive, Temporary and Interim staffing solutions.