15.10.2019
IR35 STATUS DETERMINATION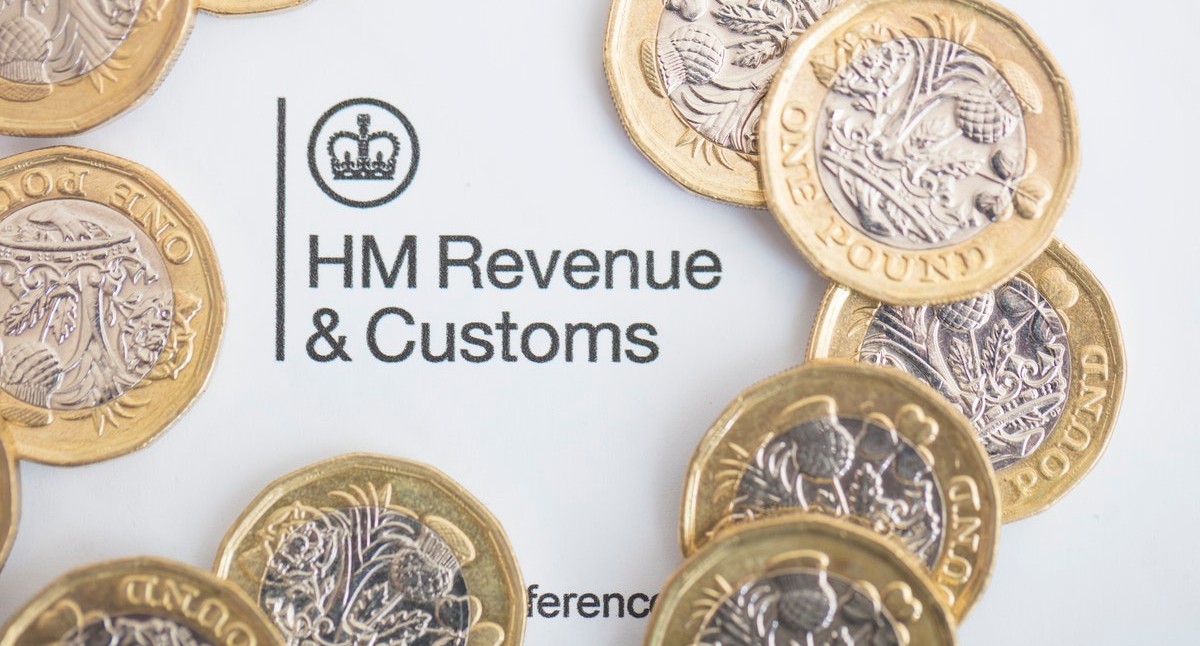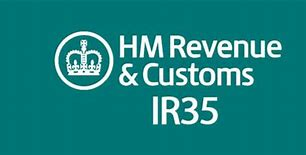 IR35 will most definitely change the way that Interim Contractors interact with their clients from April 2020.
Key areas for consideration:
Substitution
Does the role allow for the contractor to send a substitute in their place, at their own cost?
Is the contractor responsible for sourcing and paying the substitute?
Does the client have the right to refuse the substitute?
Mutuality of Obligation
Does the contractor have to accept work?
Is the client obliged to provide work?
Is there an obligation to work out termination periods?
Supervision & Control
How, when, what and where?
Choice over hours, need consent for time off?
Control over the manner in which the work is completed?
Other considerations
Part & Parcel – is the contractor treated or do they act like an employee?
Own equipment?
Does the contractor have line management responsibility for the client's employees?