03.01.2017
EMPLOYEE RETENTION STRATEGIES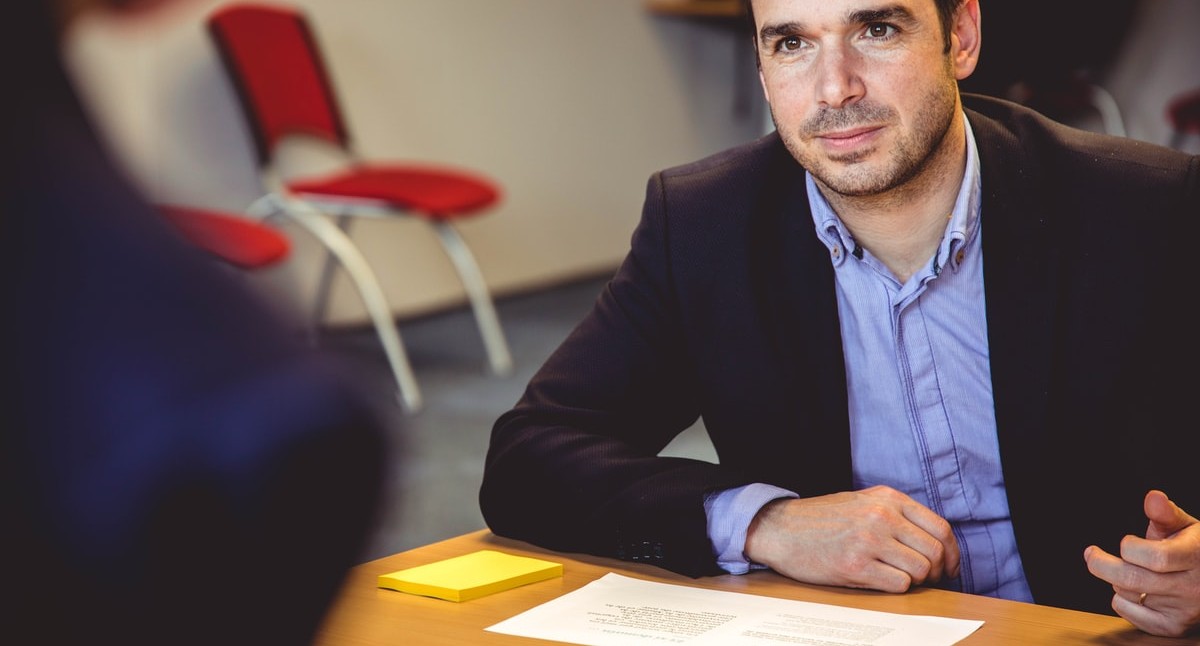 It is a candidate driven market at the £30-60k level right now in Accountancy & Finance in the North West. Ask any agency and they will concur, you only have to review the job boards to see the volume of adverts out there asking for the same thing.
The most in demand skill sets are:
· Newly qualified ACA's
· Finance Business Partners with the ability to genuinely collaborate and advise non-finance stakeholders
· Commercial analyst to provide true insight for the Sales & Commercial teams
· Finance transformation accountants who can drive cost, internal controls and systems improvements
All of the above accountants are gold dust in the current market place! One thing is for sure, if you have any of these people in your team and they are good at their job they are likely to be receiving head hunting calls from both agencies and internal talent acquisition teams alike.
Having invested time and money in on boarding, training and developing these people why is it that you run the risk of losing these people potentially? From our side of the desk as recruiters we can give you some insights into why we see movements in the market.
What should you be considering as a line manager?
Employee Value Proposition
– your employee might not be actively registered with agencies but all it takes is to have a bad day in the office, receive a head hunting call at the right time and they are more than likely to hear them out. Does your company's EVP marry up with what is sold at interview? Is this something that your company invests time to understand, develop and most importantly live by? If not, people will get their heads turned with a bit of flattery and when they receive a call by a company that is renowned for their EVP.
Vision
– do you know what your company's objectives are and are they shared with the team? Engaged people are more likely to buy into your vision and support it if they feel that they are part of it.
Valued
– when was the last time that you told your employees that they are doing a good job and that they are a valued member of the team? Don't just leave it until appraisal time, feedback needs to be live and ongoing so that people are not left guessing. Generation X have different expectations to millennials so ensure that your style of feedback suits the audience.
Remunerated
– are you aware of the current market rates for the skillsets within your team? You might be surprised at which jobs have sky rocketed in the past couple of years. If you haven't recruited recently it is worth speaking to an agency to get an up to date opinion on what are the going rates.
Supported
– do you offer things such as flexible working, working from home, study support for ongoing learning and development etc.? People are more likely to be loyal if you have supported and invested in them.
Promoted
– Is your employee ready to take on a new challenge, a more senior role or responsibility? Create the opportunity if you can as they won't feel the need to move on if they can do this where they already are.
Skills
– are you able to encourage job rotation or help build skills for an employee? Ambitious accountants want to build their skill sets quickly to enhance their career. The more skills you enable them to build internally the less likely they are to move externally. Proactively ask them what do they feel they would benefit from learning and try to offer it if you can.
If there is anything that you can do to minimise attrition rates then these areas are a good place to start.
Consider the cost of re-hiring
– the cost of bringing someone new in to the business is a costly exercise and not only from a monetary point of view. Time for internal meetings with HR to scope out what you need to replace the leaver, getting budget approval and sign off, length of time for CV's to land on your desk, more time to shortlist and arrange interviews. Then there is the actual time taken to carry out the interviews at 1st, 2nd and possibly even 3rd stage. Does your job offer get accepted? Do they get bought back and then you are back to scratch? The cost of a temp whilst the permanent person lands in situ perhaps? Paying an agency fee? The cost and time of training the new incumbent to get them up to speed. I am sure that you are hearing me by now that the opportunity cost to you can be significant.
If you need any advice then please feel free to get in touch with us at Resourcery Group on 0151 345 9040.