15.12.2019
MERRY CHRISTMAS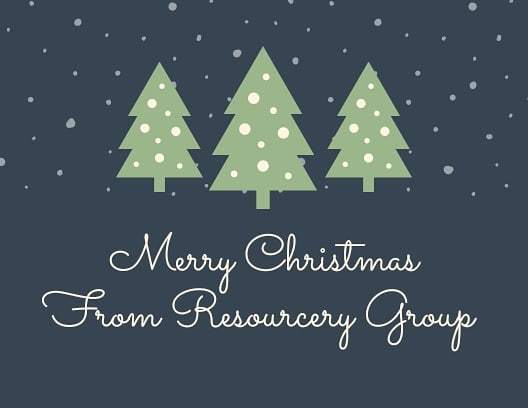 Merry Christmas end of year review 2019 and into 2020
We would like to say a big thank you to all of our candidates and clients that have supported us during 2019. It is fair to say that has been one of the more challenging years in the world of recruitment given the broader economic situation and Brexit woes creating uncertainty in the market. Moving in to 2020, we are expecting companies to start to put their contingency plans into action and gear up to the new world of post-Brexit. Hopefully, the holding pattern that many clients have been maintaining will be put behind us. IR35 is clearly still a major uncertainty for many Interim Contractors in the Private Sector and are lobbying every step of the way with the Government to review the rules for April 2020 onwards.
For those of you who have your financial Year End around the corner don't forget that we are here to support you should you need an interim. Likewise, if your intentions are to hire permanent headcount in Q1 at the Qualified through to Executive levels we are here to help too.
Merry Christmas and all the best for 2020!