02.04.2020
COVID-19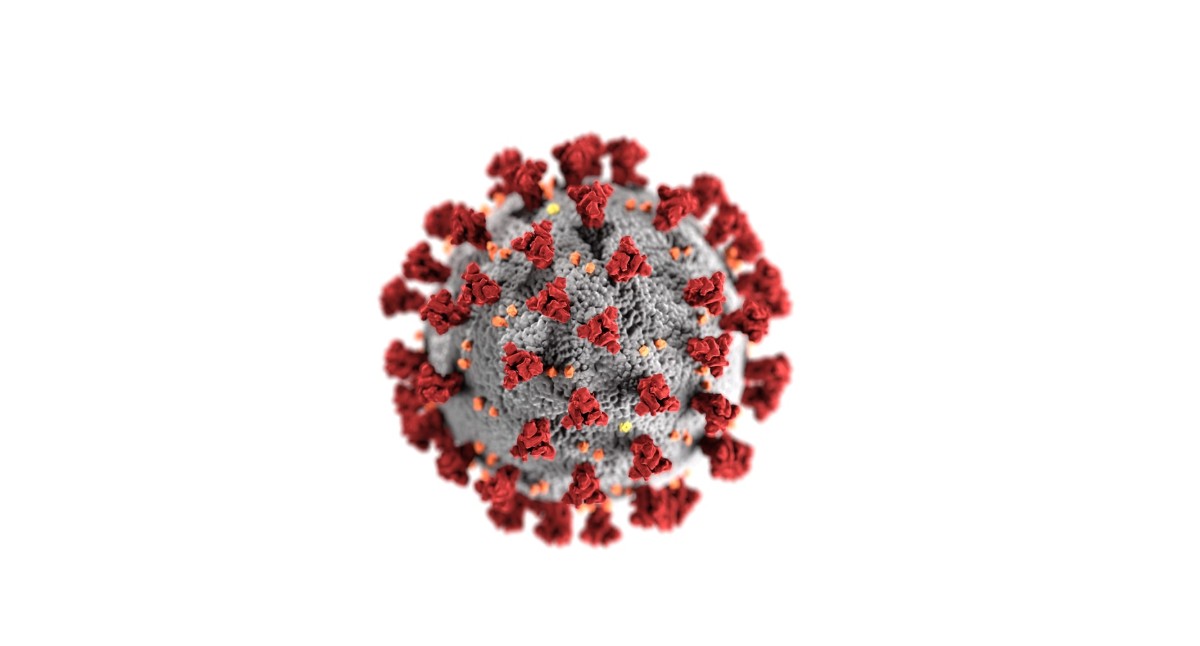 In the past couple of weeks, the UK has been driven into making exceptional and rapid changes to the way we work due to Coronavirus aka COVID-19. Working from home is the new norm for most of us except for Key Workers (a BIG thank you to all of you!). Resourcery Group have always been an agile recruitment agency and technology enabled so moving from the office to the whole of team being at home was a simple process for us logistically. Keeping everyone safe was our first and only priority in these unprecedented times.
Many of you in Accounting & Finance will be experiencing high demands of you during peak periods such as month end, quarter end and potentially even year end during. Juggling the financial reporting routines whilst potentially entertaining, educating and feeding the kids isn't an easy feat for anyone!
Being made redundant or being put on furlough isn't easy, whether that be financially or mental health wise. Anxious contractors who are in between assignments questioning when they will be next bringing in a pay cheque.
WE ARE IN THIS TOGETHER
We all want to come through the other side of this healthy and as quickly as possible. The macro economy is naturally wobbling globally whilst the impact of COVID-19 is still gathering momentum. Whilst we can't influence matters, what we can do is be here to help you, listen to you and give you what support we can. We can assist you in writing a targeted CV, we can advise you on interview techniques, give your LinkedIn profile a once over and so on. We are in this for the long term and we aim to support you on your career journey through the good and tough times.
LET'S KEEP IN TOUCH
Allison Hodgkinson Allison.Hodgkinson@resourcerygroup.com 07505 769 508
Josh Stirrett Josh.Stirrett@resourcerygroup.com 07540 429 831
Mark Thomas Mark.Thomas@resourcerygroup.com 07747 199 441
#COVID19Pandemic #therewithyou #recruitment #redundancy #furlough #consultancy #team #coronavirus #accountant #finance #Liverpool #Manchester #NorthWales #Lancashire #Cheshire