24.11.2016
A BEGINNERS GUIDE TO THE TEMPORARY & INTERIM JOBS MARKET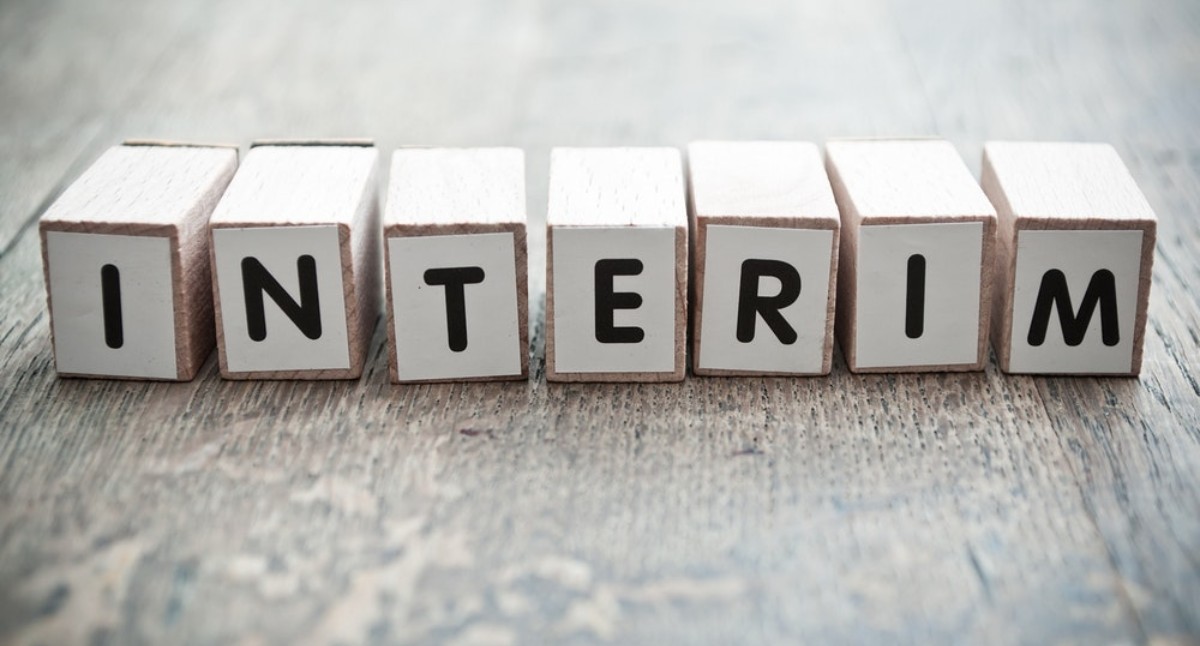 When you have not been a
'Temp' or 'Interim'
before it can be a daunting exercise. There's so much to consider and you may not know where to start. When you meet your agency, they will want to understand what are your motivations and why are you considering temporary or interim assignments.
Typical reasons include:
· I have just been made redundant and I need to earn some cash
· I am looking to return to the market from a career break
· I would like to broaden my skill set and industry sector knowledge
· I don't wish to work 12 months of the year and have extended holidays and flexibility
· I am so over office politics, let me deliver in the role and move on
· I want variety in work day and not be stuck in the same monthly routine indefinitely
· I'm not sure if the permanent role on offer is 100% right so I would like to "try before I buy"
Working with a reputable agency who have specialist consultants within the temporary job market is key.
A good Temporary Recruitment Consultant at your agency should be able to:
·
Meet you in person to understand your search requirements.
Be honest with the recruitment consultant and they will endeavour to make the right introductions for you. For example, if the role is a maternity cover position the last thing they will do is introduce you if you make it quite clear that you are off when the first permanent job comes up as this causes disruption for their client and potential loss of client for them.
· Money – what rate are you looking for?
They will be able to advise if this is realistic and whether there is activity at that level in the market place. You could be waiting a further 3 months to find that extra £5 p/hr and by then you will have lost the pay differential however it is your choice if you wish to sit it out. When being introduced to clients you should be told approximately what the client is looking to pay upfront so that you don't have any surprises after interview.
· Be proactive in introducing you to companies
that would be interested in hiring someone like you not simply waiting for a vacancy to land on their desk. We are not talking spamming your CV to the whole of their database to see what sticks! Your recruitment consultant will be aware of market activity and which of their contacts have hiring intentions on the horizon and where their client could potentially create a role to fill a skills gap in their team or alleviate a pain point that they may have as a business.
· Take up references on you.
This will allow them to gain first-hand testimonials as to what you are like in the workplace. Supplying these with your applications to can make the difference of securing the interview with the client.
· Work closely with their counterparts on a Permanent desk
to establish if there is opportunity for you to be introduced as a temporary option to their positions to give them opportunity to find the right solution for the client. That person may be on 3-6 month notice and having no one sat at the desk doing that role is a long time can be detrimental to the company.
· Keep in touch – this is a two-way process
. Whilst job seeking, you should be in regular touch with your recruitment consultant to see what's suitable for you and what they are working on. Ask your consultant how much contact is appropriate and when you should expect to hear from them too. Not enough and they could forget about you and the last thing you want to do is just sit on a database - you need to be at the forefront of their mind.
· Give you initial guidance
to enable you to make your own decision as to whether PAYE, Ltd company or Umbrella company is the way to go. This is important for your consultant to know in the early days of registration so that they know how to price you to their clients e.g. are NI and holidays to be calculated too. It is ultimately your home work to do though!
· Walk you through the important part –how to get paid
. Timesheet processes vary from agency to agency and ensuring that delays are not due to you not completing all of the paperwork on time are essential. No one wants that Friday missed pay run!
· When you are on an assignment
through your own network or competitor agency it is worth dropping the your recruitment consultant(s) a line to inform them of your current situation so that they know when you are coming back into the market place and when they can place you elsewhere again. Countless unreturned messages from your recruitment consultancy could mean that they inactivate your details full stop.
Temporary or short term interim assignments are not for everyone but it can be a rewarding career offering you lots of variety and opportunity to work on some exciting roles and projects.
Allison Hodgkinson
- Director & Co-Founder @ Resourcery Group

20 years experience in the Interim & Contract recruitment market
allison.hodgkinson@resourcerygroup.com
07505 769 508
Resourcery Group are a specialist boutique recruitment agency in Accounting & Finance and Change & Transformation in the North West of England.
#Liverpool #Manchester #Lancashire #Cumbria #NorthWales #Cheshire #ACA #ACCA #CIMA